HAWKEYE CELEBRATES
40 YEARS.
And we're just getting started.
Founded in August 1983 by John and Liz Rea, in partnership with Doug and Gina Dennis, Hawkeye Industries is proud to celebrate our 40th anniversary.
What started with hope and a handshake, grew into a worldwide business, with Duratec, Aqua Buff, and Styrosafe being introduced and implemented in projects in almost every sector of the composites industry.
John Rea's vision was simple and impactful: deliver high quality products, technical service, and customer experiences. Our continued success owes itself to that vision, and to the remarkable Hawkeye Industries team members, past and present, who took that vision, added their own strengths, and shaped us into the company we are now.
Our distribution partners, vendors, and end-use customers – YOU – provide us with inspiration as you seek possibilities with materials and process improvement. Our innovations, in product R&D and in operations, are inspired by conversations and experiences working alongside you.
It is an absolute honor to celebrate 40 years in business. We are grateful for each year, every customer, partner, and team member.
Hawkeye 40th Anniversary celebrations will take place throughout the end of 2023, including at the IBEX show in Tampa (Oct. 2-5) and the CAMX show in Atlanta (Oct. 31- Nov. 2). We hope you will be able to celebrate with us at one of those events, via social media, or by sharing your stories and projects with us at: 40years@hawkeyeind.com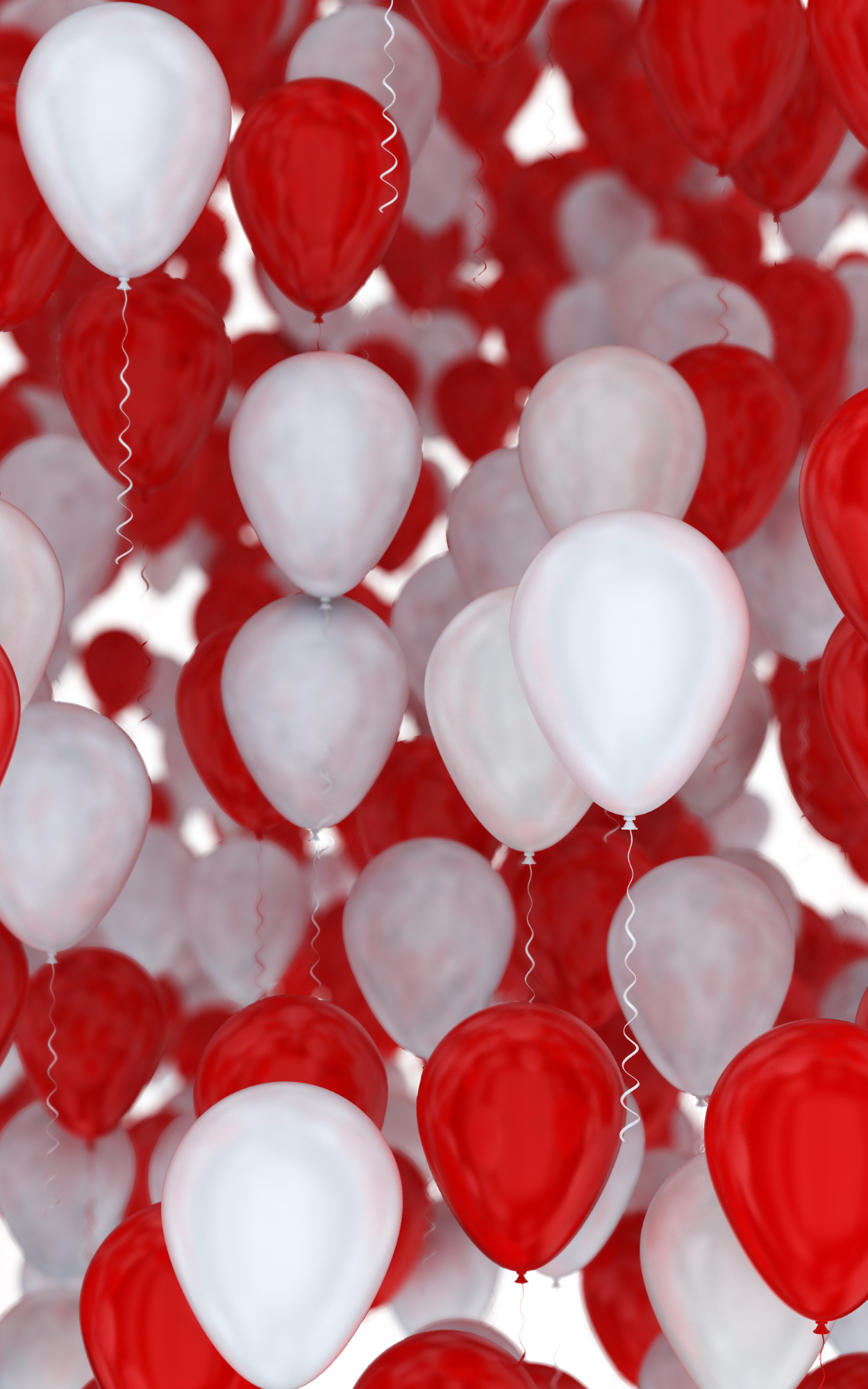 A Few New Faces
Members of our team may have changed, but our staff is still the heart of Hawkeye! 
New Products for Unique Purposes
Evolving Regulatory Support
As regulations change, so do we!  Our team training stays updated on shipping standards and regulatory compliance.
Focus on Customer-Centric Product Support
Our products were designed to be solutions for you and we continue to innovate and operate with that goal in mind. 
Market Driven Innovation
As the composites world has evolved, we've continued to innovate and develop alongside it.
Core Formulation & Raw Material Vendors
Long-standing partnerships with vendors who are equally committed to our mission of delivering consistent material performance.
USA Based Manufacturing
Our products are still made right here in the USA, just like they were 40 years ago!