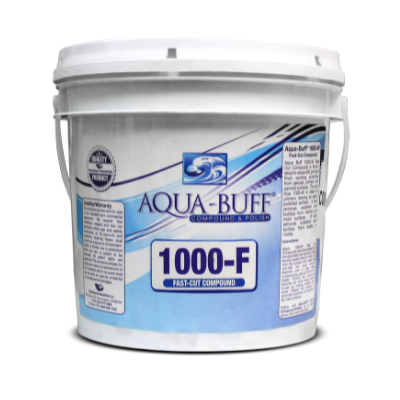 A fast-cut compound used for aggressive removal of sanding scratches or oxidation.  A great pairing for buffing on hard gelcoat  as it the grit allows the elimination of deeper scratching.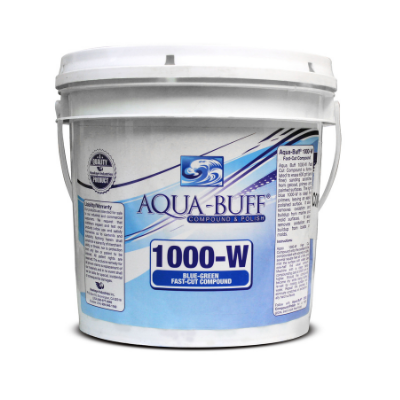 Designed to remove heavy oxidation or light sanding scratches.  Less aggressive than Aqua Buff 1000-F, Aqua Buff 1000-W is a great fit for buffing on soft products like the Duratec primers.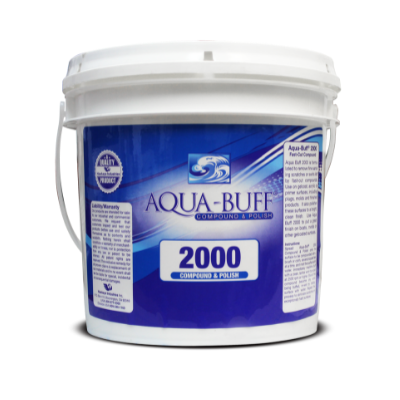 A great choice for removing sanding scratches from gelcoat, and for creating a great shine on gelcoat or Duratec.   A versatile product Aqua Buff 2000 is strong enough for most uses and provides a shiny finish.  
LOOKING FOR MORE INFO?
Download our Aqua Buff product selection brochure to help determine which compound is best for your project.